Equipment List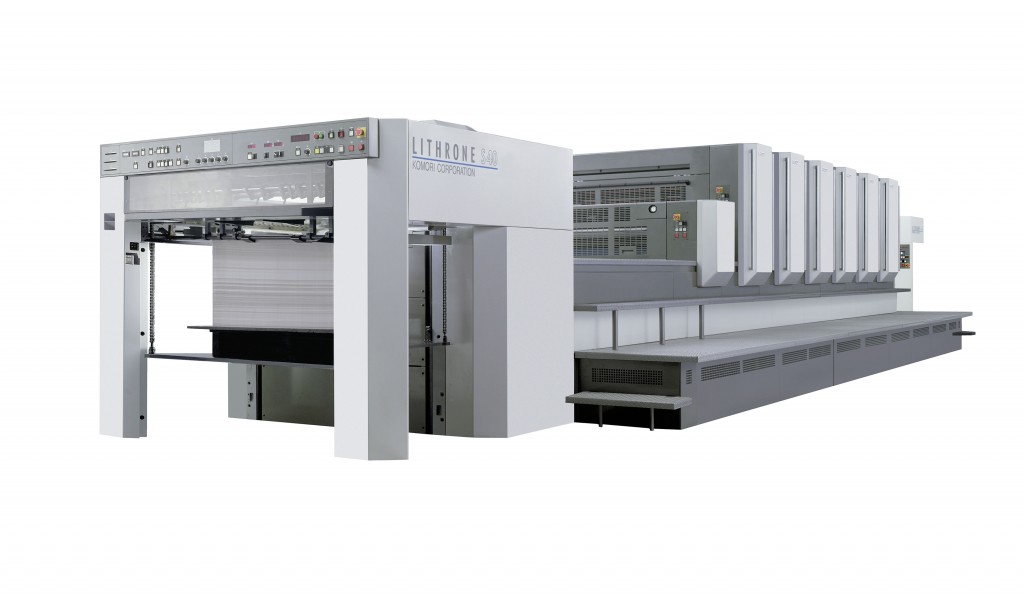 Ace Commercial, Inc. is committed to better serving our customers through the superior use of the latest technologies, equipment, and our approach to real economic solutions. In combination, we use our expertise with technology to bring simplicity into the printing process. This simplicity is the difference that generates true value in every project for our customers. Our goal is to remain at the forefront of the industry by delivering positive results with a reputation for high quality products and services. The satisfaction of our customers goes above all else at Ace Commercial, Inc.
CAPABILITIES
HUV/UV/CONVENTIONAL OFFSET PRINTING: Brochures, Catalogs, Annual Reports, Newsletters, Flyers, Product Sheets, Posters, Postcards, Calenders, P.O.P. Displays, Box Labels, Presentation Folders, Manuals, Hang Tags, Trading Cards, Menus, Boxes, etc.
DIE CUTTING: Hang Tags, CD & DVD Sleeves, Covers, Presentation Folders, Header Cards, Blister Cards, and Trading Cards.
FULFILLMENT: Handwork, Packaging and Mailing Services Available.
NETWORK
PREPRESS
Pinergy 5 Workflow
2 Kodak 8up Trendsetters
Kodak Sonora Processless Plates
2 Power Mac Work Stations
2 Kodak Matprint Inkjets – Epson 9900 and 9800
PRESSROOM
KODAK NEXPRESS 3300 digital 5-color with Glosser – 14×20 Max Sheet Size
KOMORI GL 640 HUV offset press with AQ/UV Coater – 28×40 Max Sheet Size
KOMORI LS 440 UV offset press with AQ/UV Coater – 28×40 Max Sheet Size
BINDERY
2 Polar 115 Guillotine Cutters (45″) w/ Polar Automatic Jogger & Stack Lifts
2 26" MBO Folding Machines
23" MBO Folding Machine
30" MBO Folding Machine
PLATINUM PD-106 Die Cutting Machine
MOLL Marathon Pocket Folder/Gluer
BoxFolder/Gluer with Bump & turn and Auto-Bottom attachments
MULLER MANTINI Saddle Stitcher with 6 Pocket + Cover Feeder
CHALLENGE 3 Hole Auto Puncher
CHALLENGE Single Auto Puncher